It takes courage to radiate your essence
Your All-Inclusive

Resource for
Everything Relaxation and Pampering
*All prices are subject to change without notice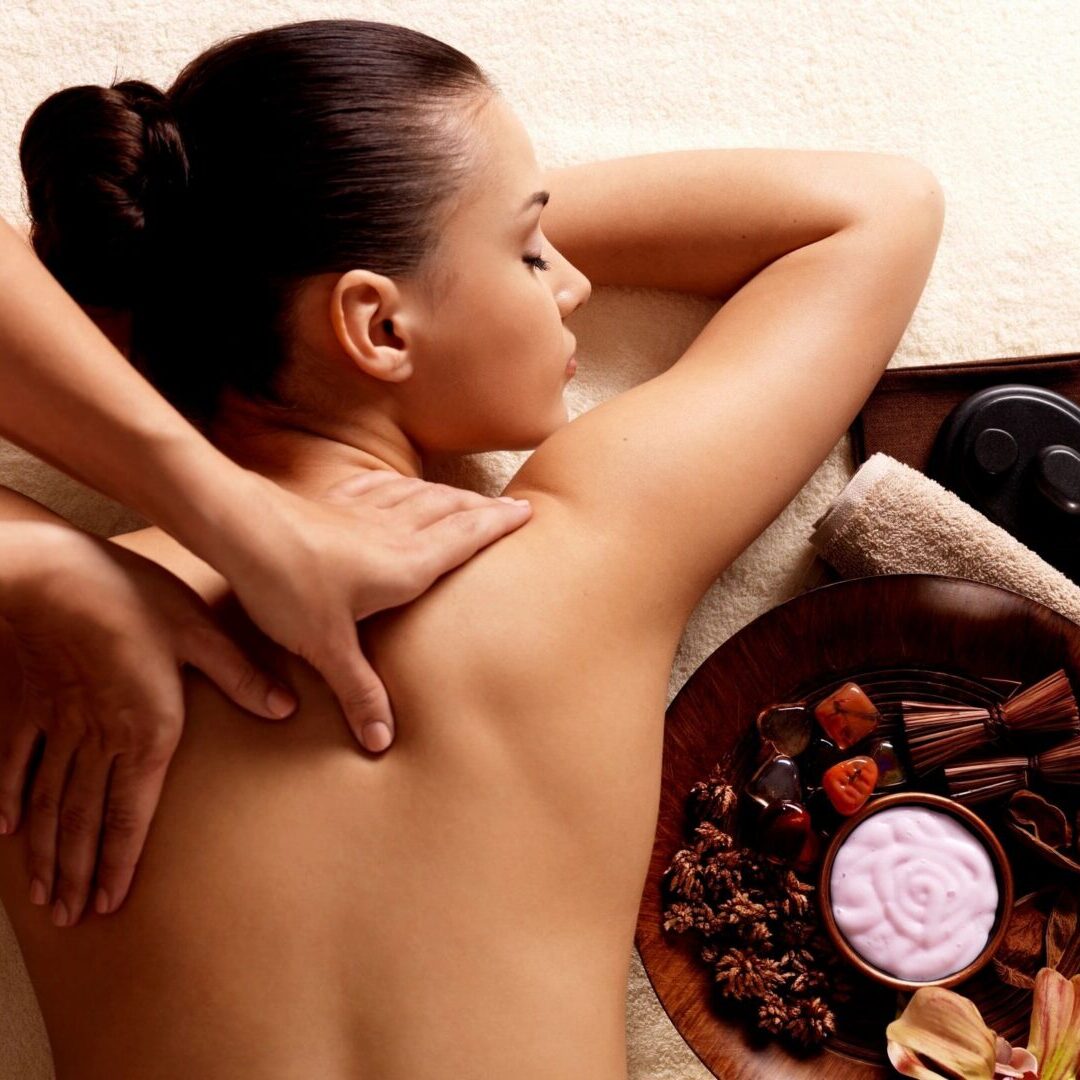 Radience Salon & Spa in Centreville, Virginia is the brainchild of Meenakshi Agnihotri, better known as 'Goldie' to her friends. Goldie, with over 30 years of experience in the beauty industry, brings her delicate sense of style and expertise using state-of-the-art techniques, toward creating a more beautiful you.
She serves as the guiding force behind her team of highly skilled staff, who make it their priority to make every client feel comfortable and special.
"I had a wonderful experience at Radience Salon & Spa and would highly recommend it for anyone who is looking for excellent service at reasonable prices. Goldie, the owner of the salon, is an experienced esthetician who took time and care to ensure that I had the services that were appropriate for my skin type."  
—Erin
"Very friendly staff and amazing services! I very highly recommend this salon. Will be coming back very soon."
—Chandra
"These are the best spa services I have had in a long time!"
—Dyan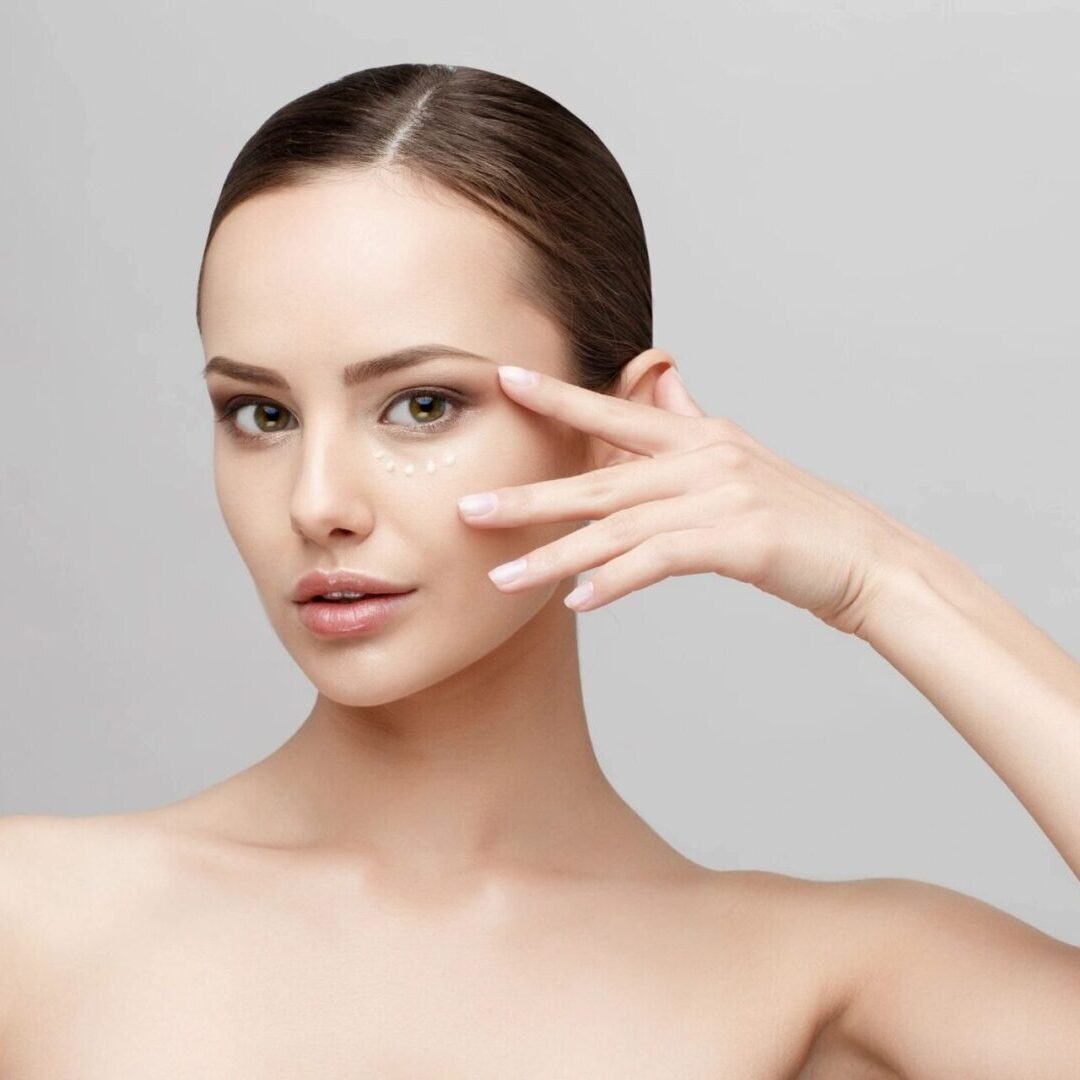 Threading
for Beautiful Arches
Threading is a hair removal technique widely practiced in India and the Middle East that uses 100% cotton threads. The threads are twisted and rolled along the surface of the skin, entwining the unwanted hairs within the thread. With a gentle effort, the hairs are then lifted out from the follicle.
It's more precise than waxing, more effective, and less painful than tweezing. Hair regrowth becomes finer and sparser after regular treatments, and the top layers of the skin are not peeled or traumatized in the process. Threading is and an excellent option for sensitive skin.
Threading
Services Available
Why go to the drugstore to pick up a do-it-yourself box color kit when you can come to our salon to get your hair professionally colored? We offer the finest hair color treatments. Here, you will find the best hair colorists trained in all the latest techniques.
Our goal is to give you full, rich hair coloring for healthy, shiny, and beautiful locks. We offer you custom dyes that are formulated just for you. Select from any of our color services for eyebrows, eyelashes, and hair.
Professional
Hair Coloring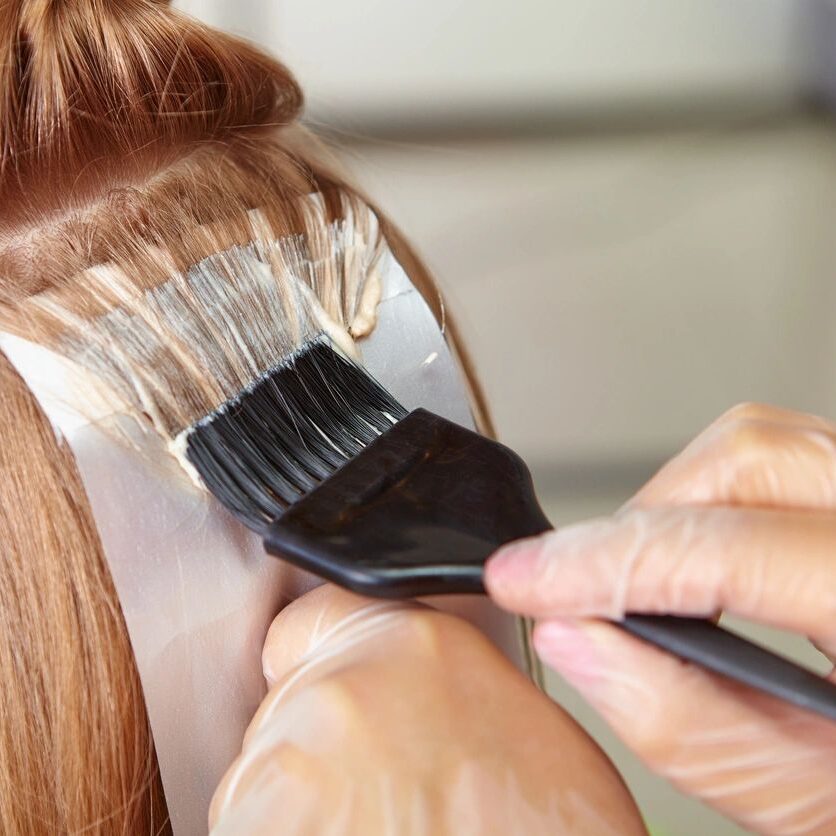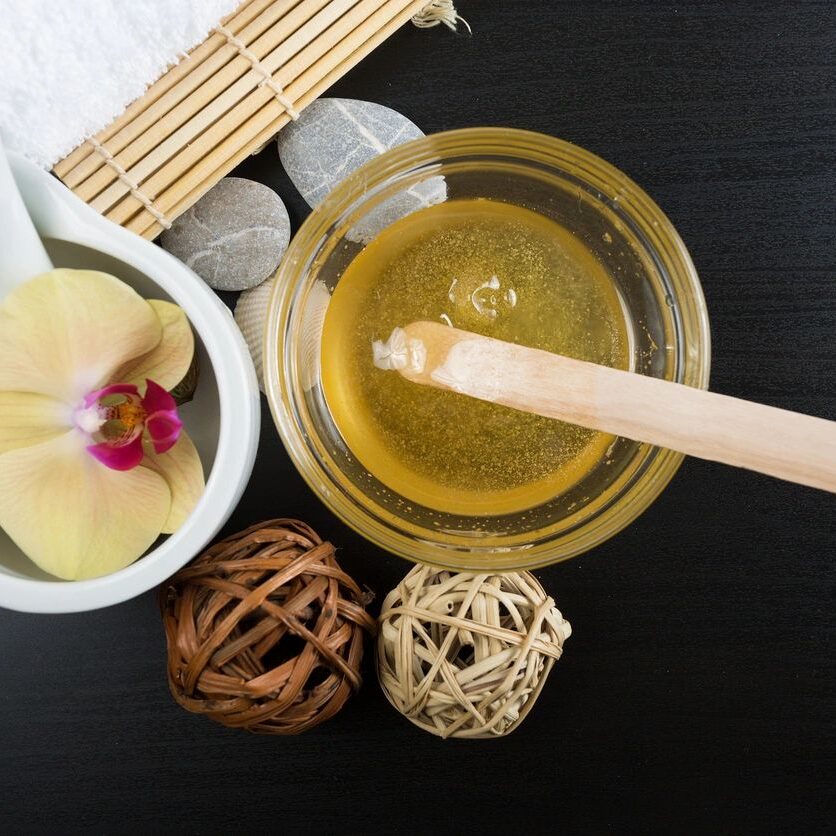 Treat yourself at any time. Enjoy some pampering and save when you select our valuable treatments. These waxing and hair services go together nicely to create a beautiful, new you. We know you want the best for your beauty dollars so we have designed our value pack especially for you.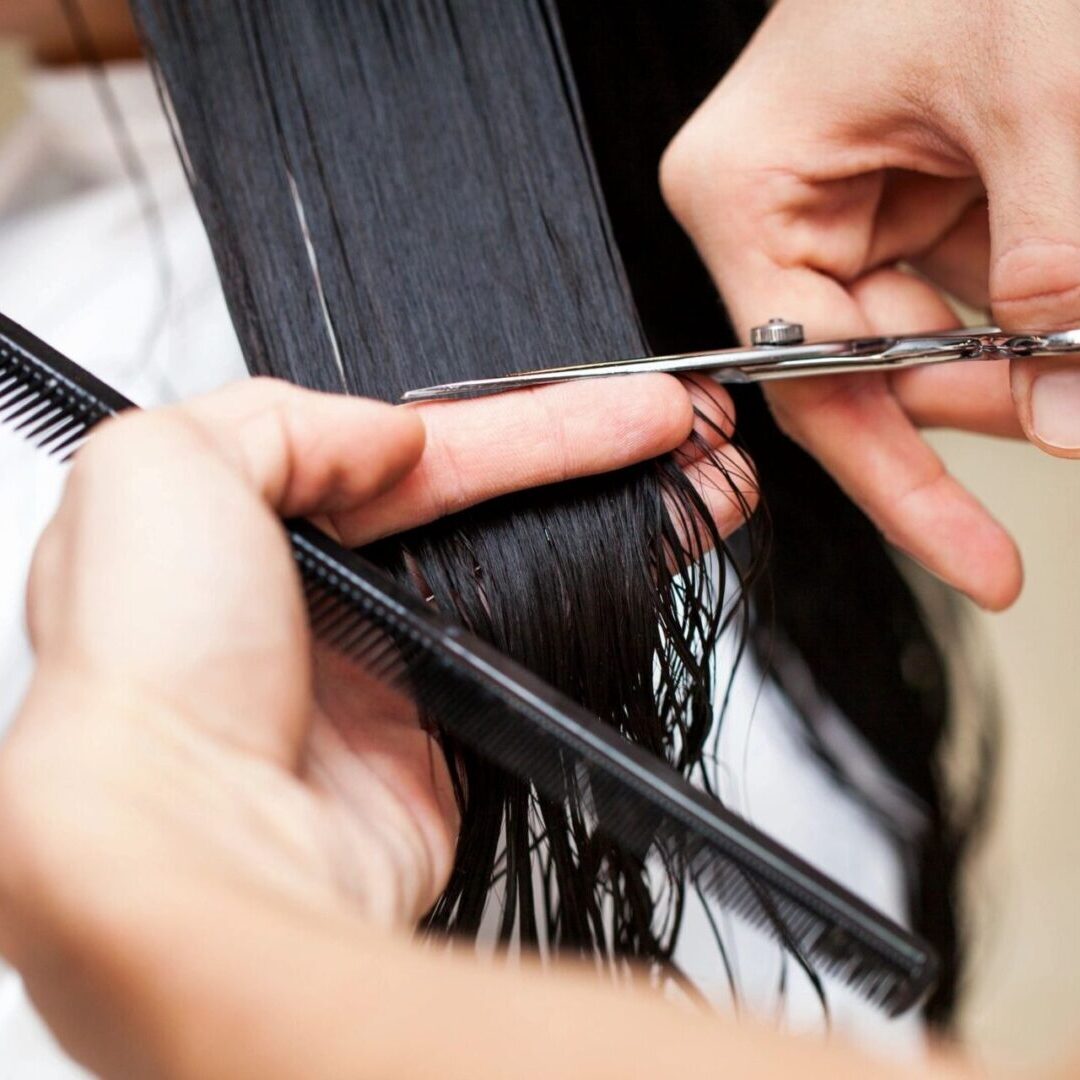 Navigating a bad hair day? Whether you've got straight strands or curly locks, we can help you get gorgeous hair! We specialize in contemporary, short hairstyles that are practical and becoming. Going for an evening out? Try an updo for that party-perfect style that turns heads.
Sheen. Shine. Luster. A gloss treatment is the best way to get gorgeous, gleaming hair for the party day. We'll start you off with a relaxing shampoo session and head massage. This will be followed by a nutrient-packed cool gel to enhance your locks' natural sheen. This treatment is perfect for giving you glossy, manageable hair that will look great down or twisted into an intricate updo.
For maximum impact, get your gloss treatment five (5) days before the party.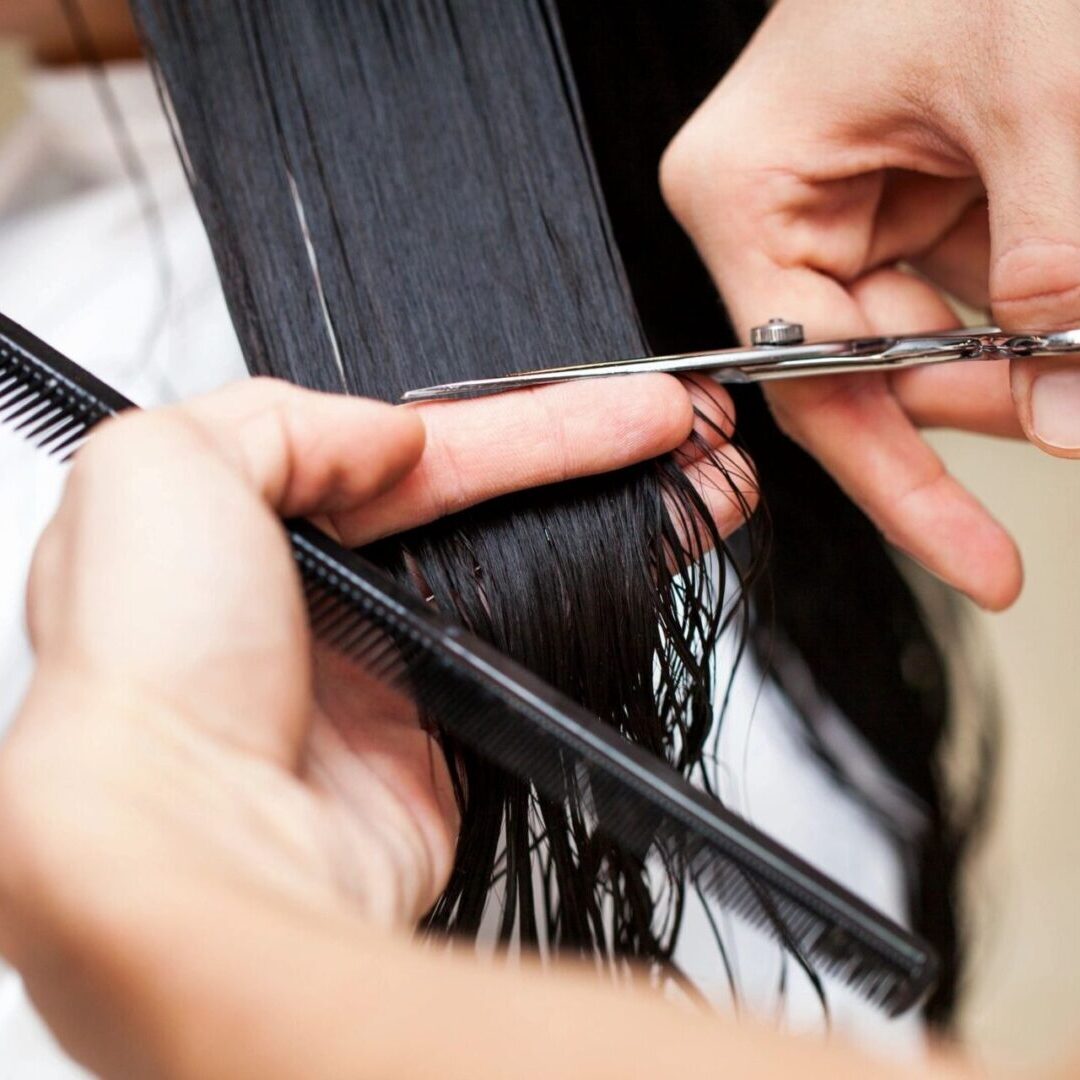 This service is a moisturizing treatment that rejuvenates damaged hair and adds shine and bounce (includes take-home care kit for 5 weeks of conditioning treatment).
Liscio
Thermal Reconditioning
We have perfected the use of this product. Also known as the Japanese hair straightening treatment, this service guarantees 100% satisfaction for our customers. However, if you feel you aren't happy with the results, simply let us know and we'd be happy to fix it for you.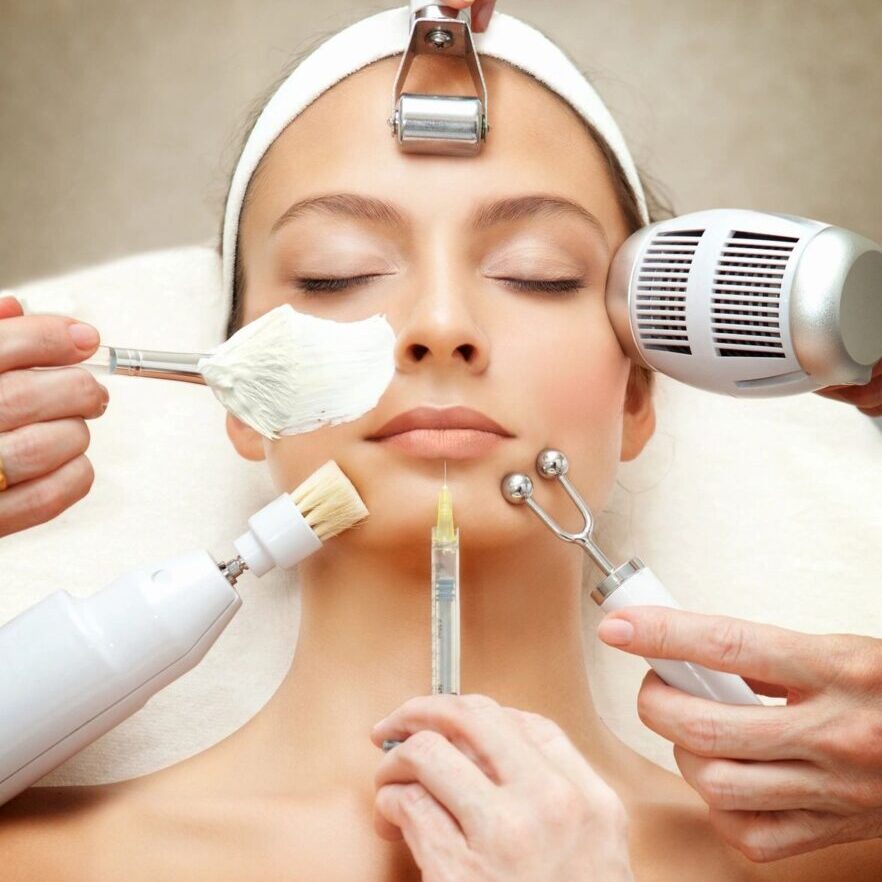 Are you experiencing growing pains on your skin? A facial peel helps to reduce the appearance of blemishes, freckles, age spots, and any number of other skin irregularities on the face. This treatment works wonders to improve the look of fine lines and wrinkles, reviving even the most sun-damaged skin.
Our frequent facial program entitles you to $5 off your facial when you book within six weeks of your last facial. We use organic products infused with gold and pearl dust to achieve optimal results.
Invigorating
Skin Care Remedies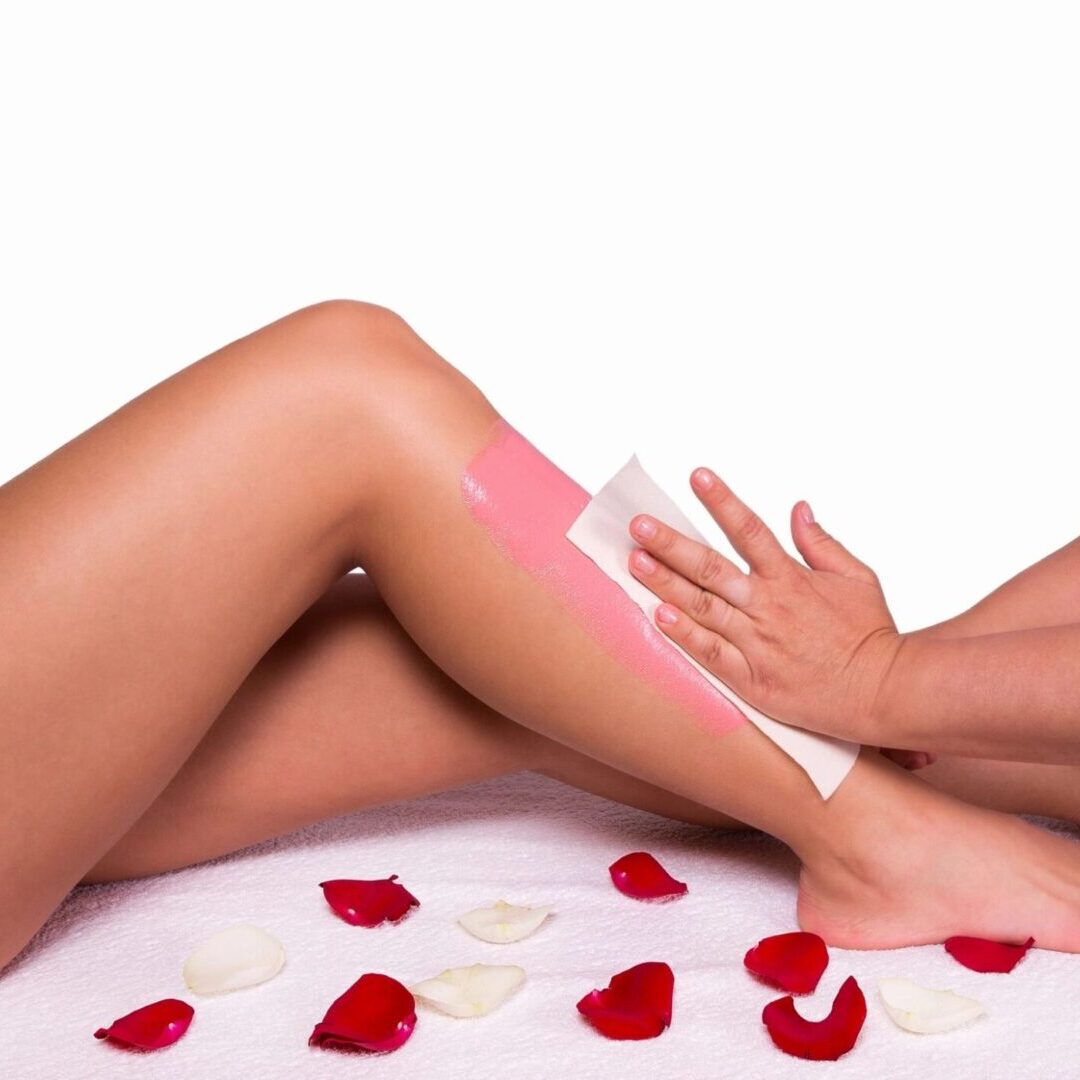 Our waxing services are a convenient, safe, and effective way of getting rid of unwanted hair. We can wax any part of your body, leaving you with skin that is smooth, soft, and hair-free. It is the best way to reduce the coarseness and frequency of hair regrowth. When your hair does reappear, it will be finer and smoother.
Planning to head out for that beach getaway? As you dream of sun and sand, don't forget to schedule a body wax session, so once you get there, it'll be smooth sailing!
Whenever you're starting to feel tension and stress, it can be helpful to give yourself a relieving massage that soothes and relaxes your body. Discover an oasis of peace and tranquility as our massage therapists work their magic! Indulge with the traditional Swedish, Shiatsu, or another new massage style.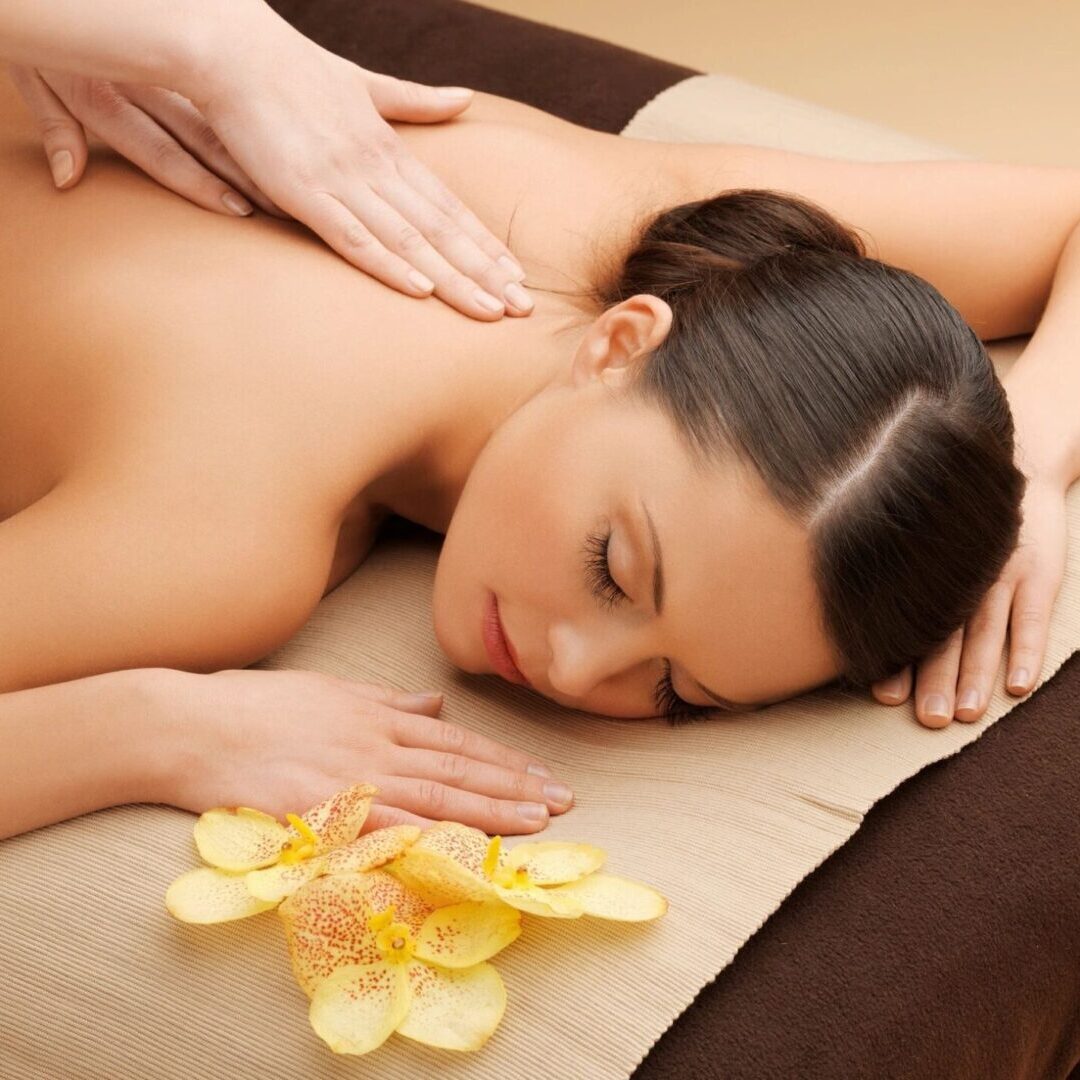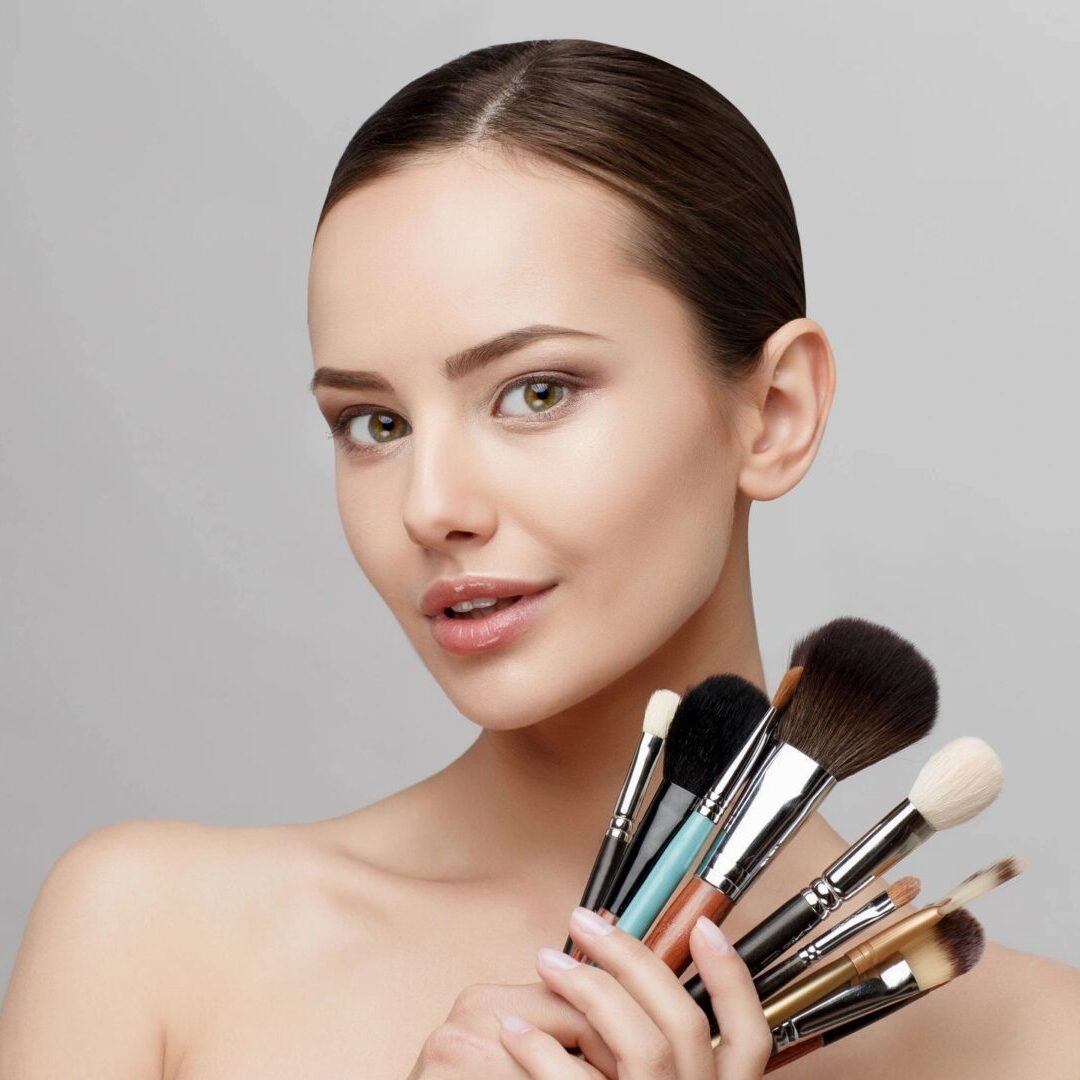 Professional
Beauty Services
Want to get that feeling of exuberance as you turn heads at the next party? Try a complete makeover from us. Our makeup artists create the perfect look that suits your style whether you prefer to exude a natural, subtle, or even full-on glamour.
Love indeed makes you radiant, but how do you enhance the glow for the day you have been waiting for all your life? Get that lovely look by letting our makeup artists accent your beauty. After we're done, your groom wouldn't be able to take his eyes off you!
Long-Lasting
Makeup Packages
The application of Henna (Mehndi) is an art that is fascinating and exciting. Traditionally, fresh leaves of the henna plant were ground into a fine paste with a little lemon juice and water to get the desired consistency for application. Nowadays, a fine paste is prepared with henna powder and lemon juice.